Want to Learn WordPress Fast?
Introducing
Make A Pro Website Course
Get Access to our Complete WordPress Course
(with a limited period discount – 50% OFF)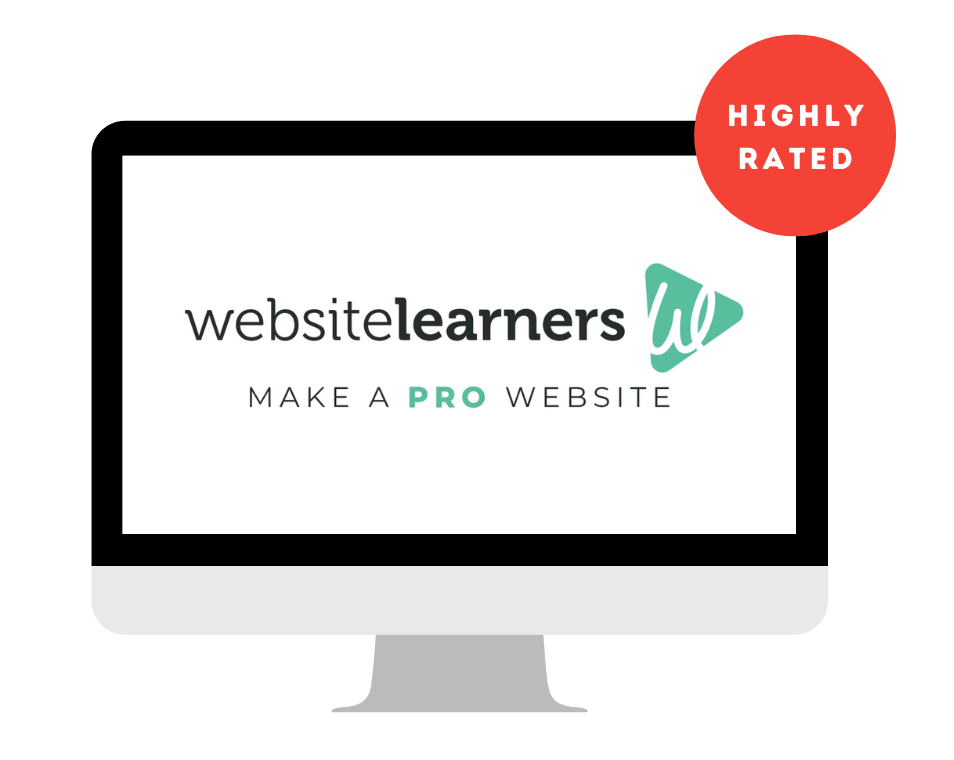 Benefits of this Course

Learn WP Fast
Learn WP We have designed this course to teach wordpress as quickly as possible.

Designed for Beginners
Everything about WordPress is covered keeping beginners in mind.

Short & Simple Videos
As we want you to spend your time on building the site, we have kept this course precise.

1 Year Access
You get access to all course content for 1 year from the date of purchase.
Viewer feedback
Trusted by 600,000+ Subscribers.
"The impact you are creating through your high quality videos is just magical.
Your tutorials have helped me start my little startup & when I grow big your channel will be one of the top mentions in my gratitude list."
Noor Aziz
YouTube Subscriber
"This was super easy to do and your explanation and visual presentation made it 100 times easier for me to make this happen. Love your video!
Keep making these especially for WordPress pleases. Very helpful!"
Sabrina Romero
YouTube Subscriber