We were a small but passionate team from Chennai, India.
Back in 2017, we made a quick 5-minute tutorial for our blog readers on how to make a WordPress website.
We had a lot of fun making the video and hoped it would help people see how easy creating a website could be.
And BOOM! to our surprise, the video went viral and received a lot of support from people all over the world.
Right there, we knew our way of teaching was what people needed, and we could inspire them to learn.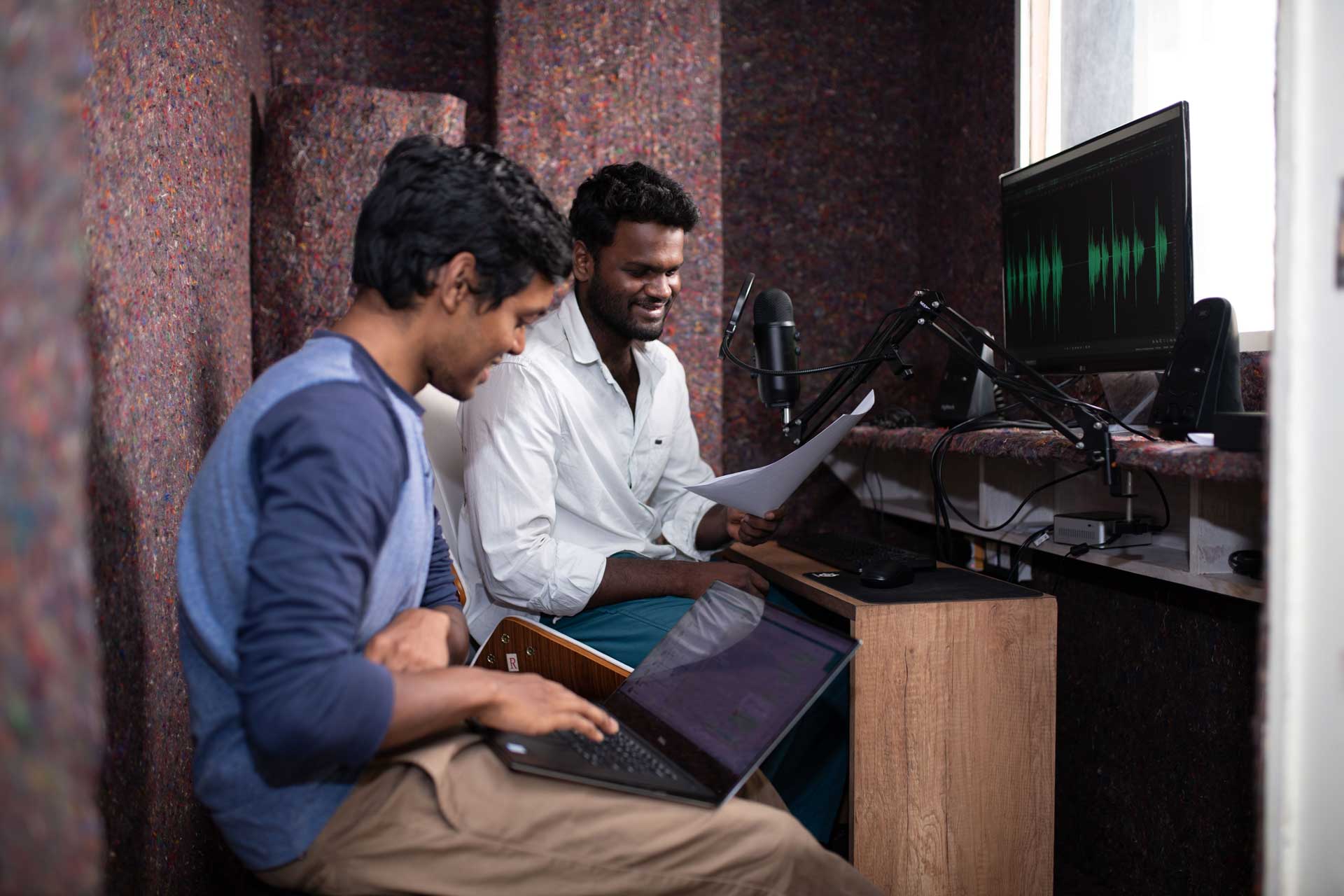 People who were tired of the typical/usual hour-long tutorials liked our short & simple format.
So we started our journey as Website Learners with a team of 6 in 2017, and today we are 50+ and growing, making learning simple with easy-to-follow tutorials and transforming the e-learning style.
Since then, more than a million people have joined our journey.





Your support was inspiring and gave us a strong reason to keep making these videos
We started our Journey with Youtube video creation, today we have 4 different product lines which have been helpful for people across the globe.
Here's how we made it easy for everyone!
Courses
Our (viewers/audience) wanted to learn wordpress completely from us to start their career in wordpress and also build & manage their dream website. So we launched 4 comprehensive courses, on the most needed topics on wordpress website development
Website Development
Many of our viewers asked that our experts should build their website and manage it for them, And we couldn't say 'No!' So we launched website development & managing services and we have built more than 50 highly converting websites for clients across the globe
WebSpaceKit
A fast, secure yet affordable hosting platform with 99.99% uptime was a dream for any website owner, and to make this dream come true, we launched webspacekit, the fastest wordpress hosting in India which is economical and reliable.
MakeYourWP
To make the launching of WordPress sites a hassle-free experience, we created 'MakeYourWP'. A place where people can launch their dream website in just 1 step and we take care of all technicalities.
Our Journey so far!
Inspired
1 M+
to build their websites
Completed
50+
website building projects
Total of
2000+
active WebSpaceKit Clients
Website Learners Team July 2022
Our Culture
Quality
We believe Quality is everything. From the content that we produce to the products that we launch and the services we provide we take utmost care and do extensive quality checks before it reaches our customers. We work on creating simple solutions that will enrich people's lives.
Learning is growth
Learning is a part of life, and to keep on learning, one should be inspired.
This is why we focus on creating content that encourages people to learn and try out things. Like our customers/audience, we focus on learning and improving what we do so that you can do better. It is possible only by creating a stress-free work environment which inevitably results in growth.
Diversity & Inclusivity
We believe diversity is the root of creativity. And It is the nature of our goal that demanded our way of teaching and solutions be universal and in pursuit of that, diversity and inclusion became part of who we are. The simple, effective solutions for everyone can only be created with the help of creative minds. This is why we look for people with the right skills, who are passionate about creating something valuable & growing together.
To us, diversity & inclusiveness are about giving equal opportunity to everyone to learn, grow and inspire. That's why WebsiteLearners was and always will be a team, a team of people who are simply passionate about teaching and bringing something valuable to the world. And we are a team of like-minded people who work towards making a positive difference in people's life.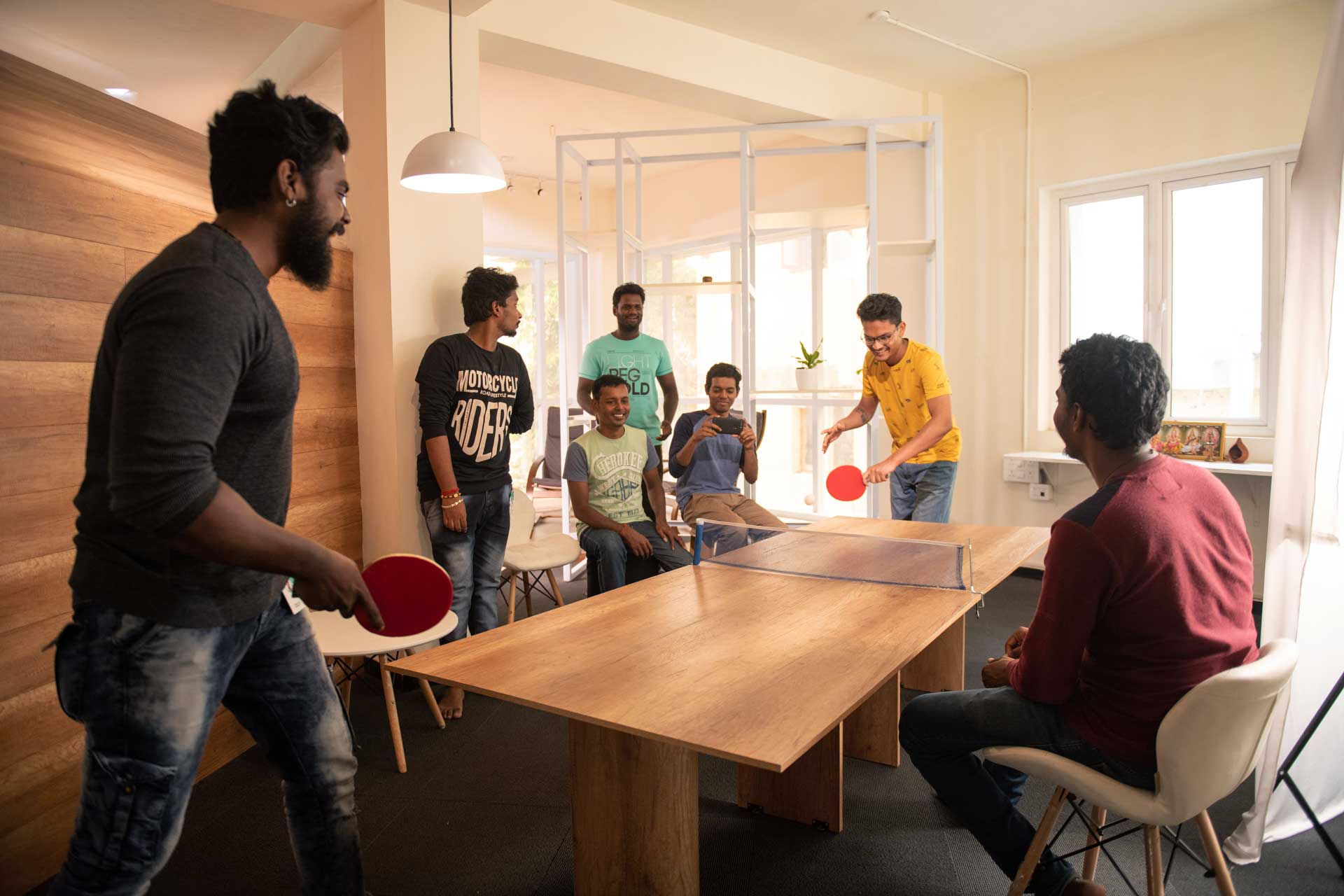 Footprint
Our primary goal is to empower people with knowledge and better tools, So they can have equal opportunities everywhere. We focus on making learning simple with our easy-to-follow content on diverse topics and launching delightful products to help our clients achieve their goals easily. We hope to create more solutions that are helpful and leave behind a significant footprint in upskilling people.