At WebsiteLearners we help people who are trying to create their own website, with the help of our easy-to-follow tutorial videos.
We created Website Learners as a place where anyone can quickly and easily learn about web design – simply, by watching a video.
Most of the tutorial videos on YouTube about creating websites are painfully long – many of them even two hours or more. This makes them hard to follow & complete the steps show in the video. We try to overcome this by showing you how you can do the same thing and have it up and running in 10-15 minutes.
It's much simpler and it's fast!
Our Story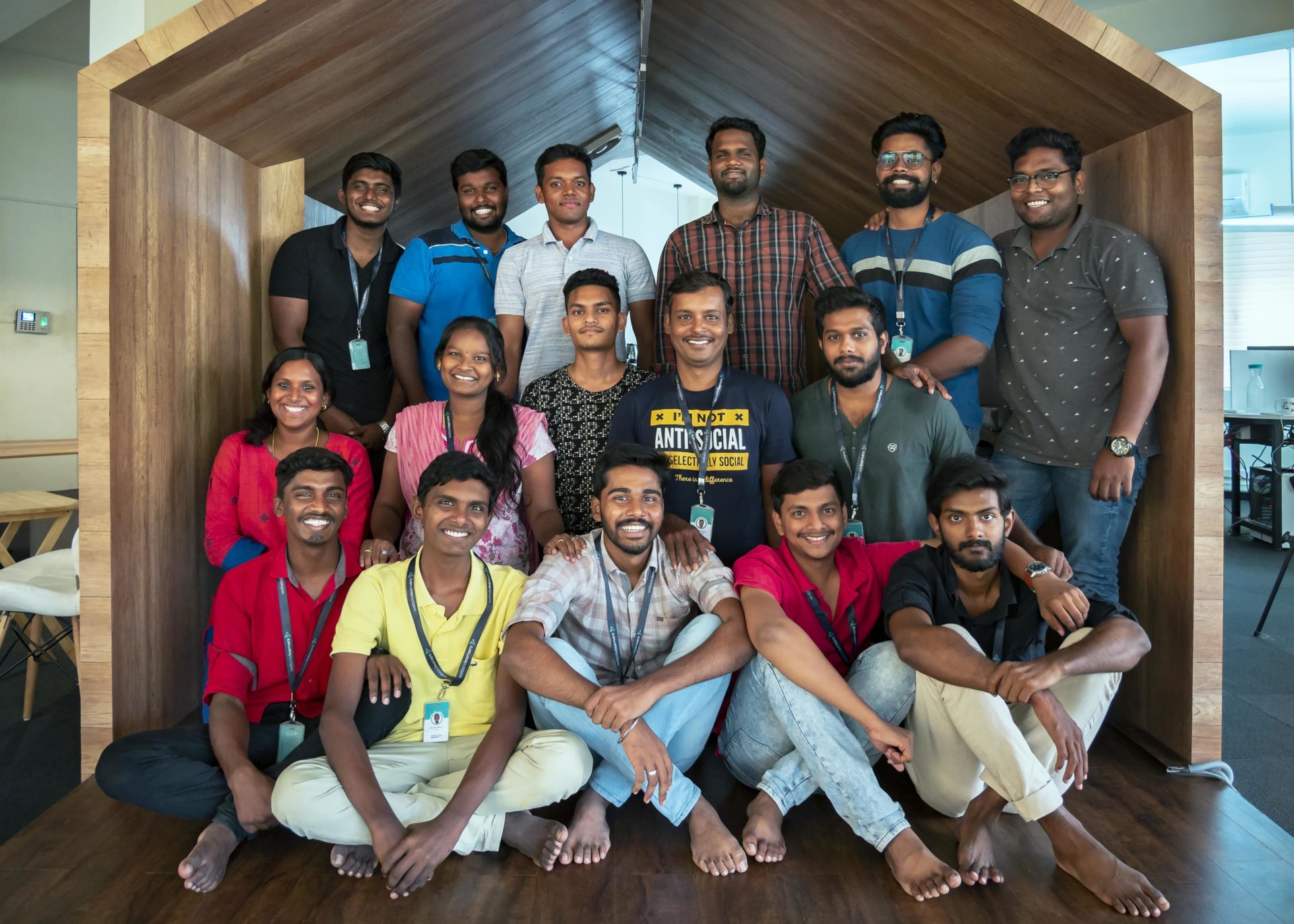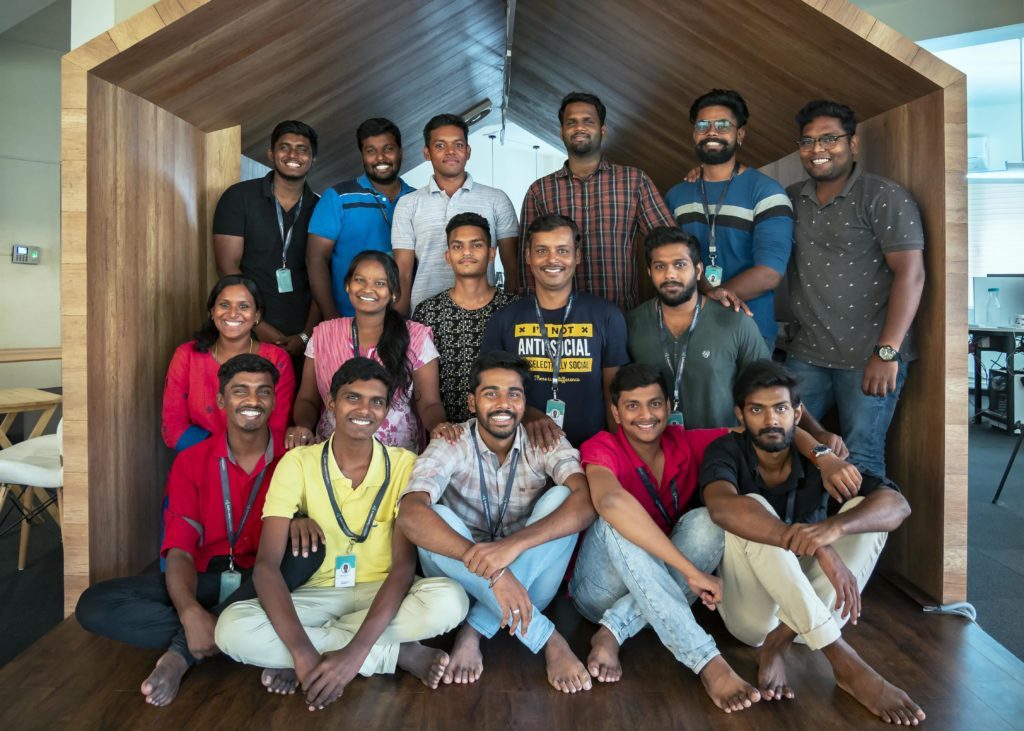 We are a small but passionate team from Chennai, India. Back in 2015, we made a quick 5-minute tutorial for our blog readers on how to make a WordPress website. We had a lot of fun making the video, and hoped it would help people to see how easy creating a website could be.
To our surprise, the video gained a lot of attention. It even became the top ranked search on YouTube India for "how to create a website".
People who were tired of the typical 120 minute or longer tutorials liked our short & simple format. After seeing so many positive responses on our videos like these:





We knew many people have dreams of being entrepreneurs, but their fear of lacking technical skills, prevented them from creating websites that are functional and beautiful. Reading our video comments and seeing that we were really making a difference for people like this, made us realize that there is a real need for the videos we create.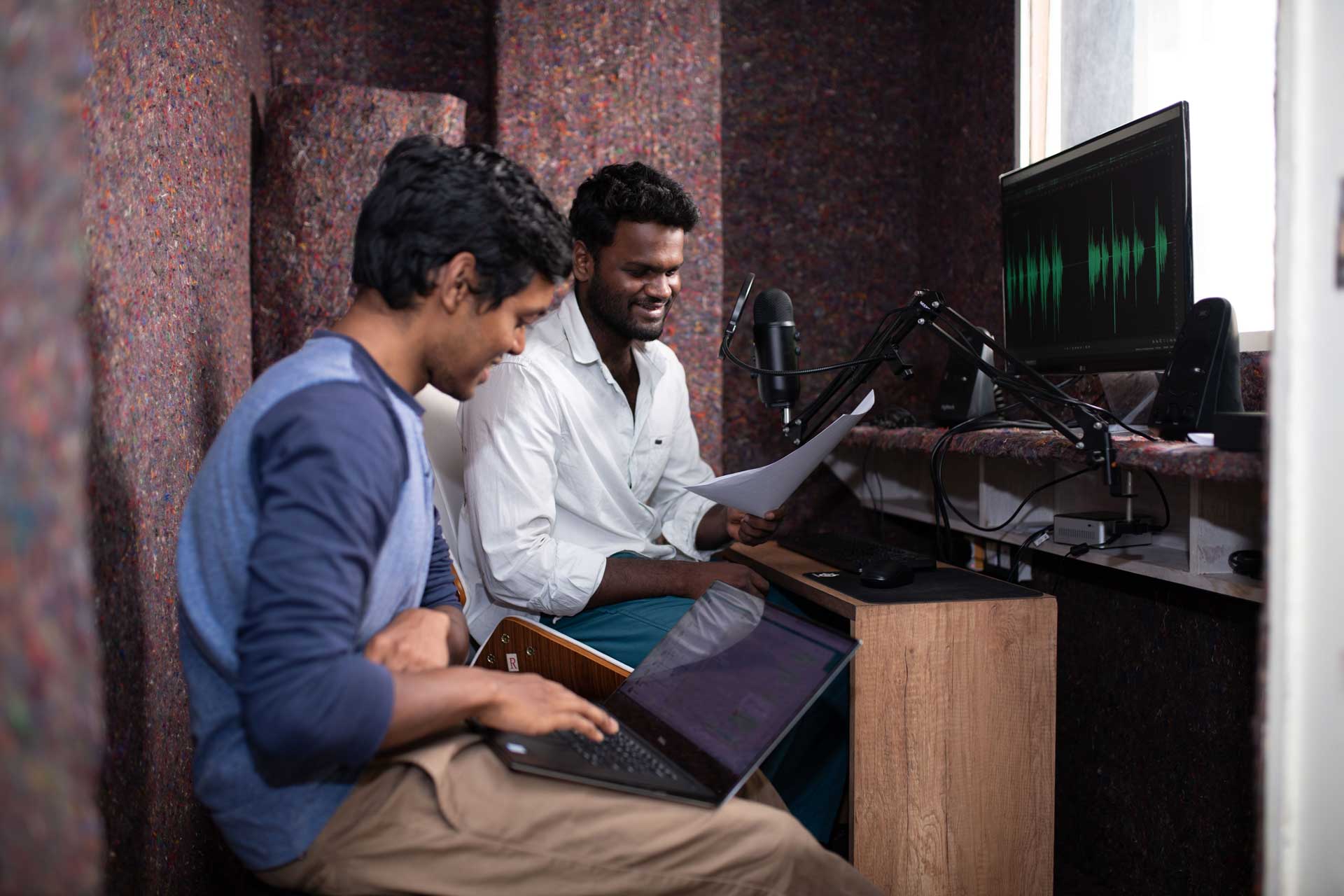 Since then, we have become passionate about distilling subjects to their core, and putting them into a short, easy-to-understand format to help anyone see what they can accomplish on their own. Our goal is to help you create the website you want.
That's why we created WebsiteLearners.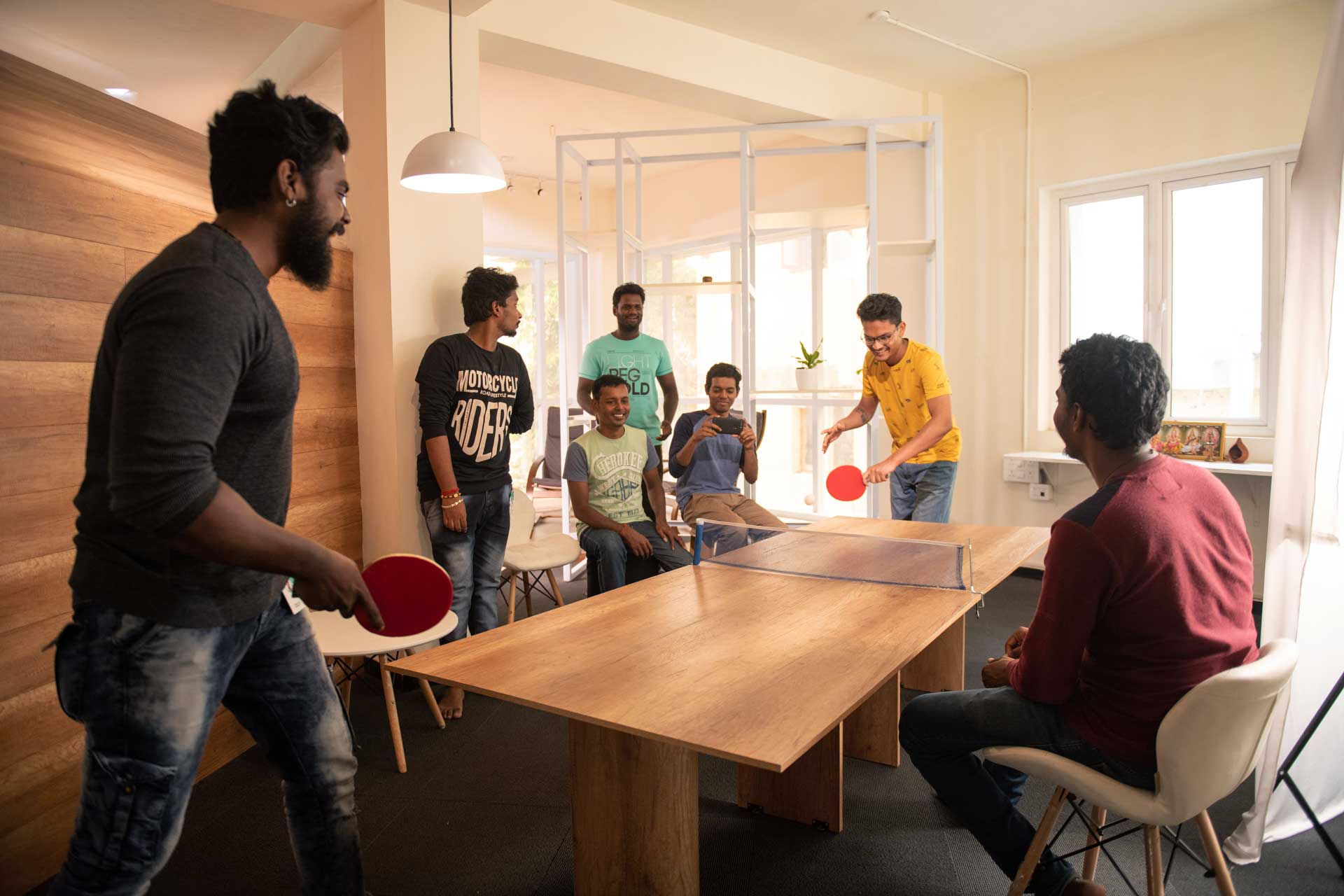 You can learn to make your website now through tutorials on our YouTube channel or with step by step instructions right here on our website. We are working hard to expand the breadth of topics we offer to include things like making a website for business, making an ecommerce site, making a photography site, and more. So be sure to subscribe for updates below to get notified when new topics are posted.