Web hosting in India is something that all new enterprises and start-ups need to have. You need a reliable web host if you want your website to be accessible to customers around the clock. Yet, it may be challenging to find an affordable web host that is suitable for your requirements. This article will discuss the importance of affordable web hosting in India for small business websites.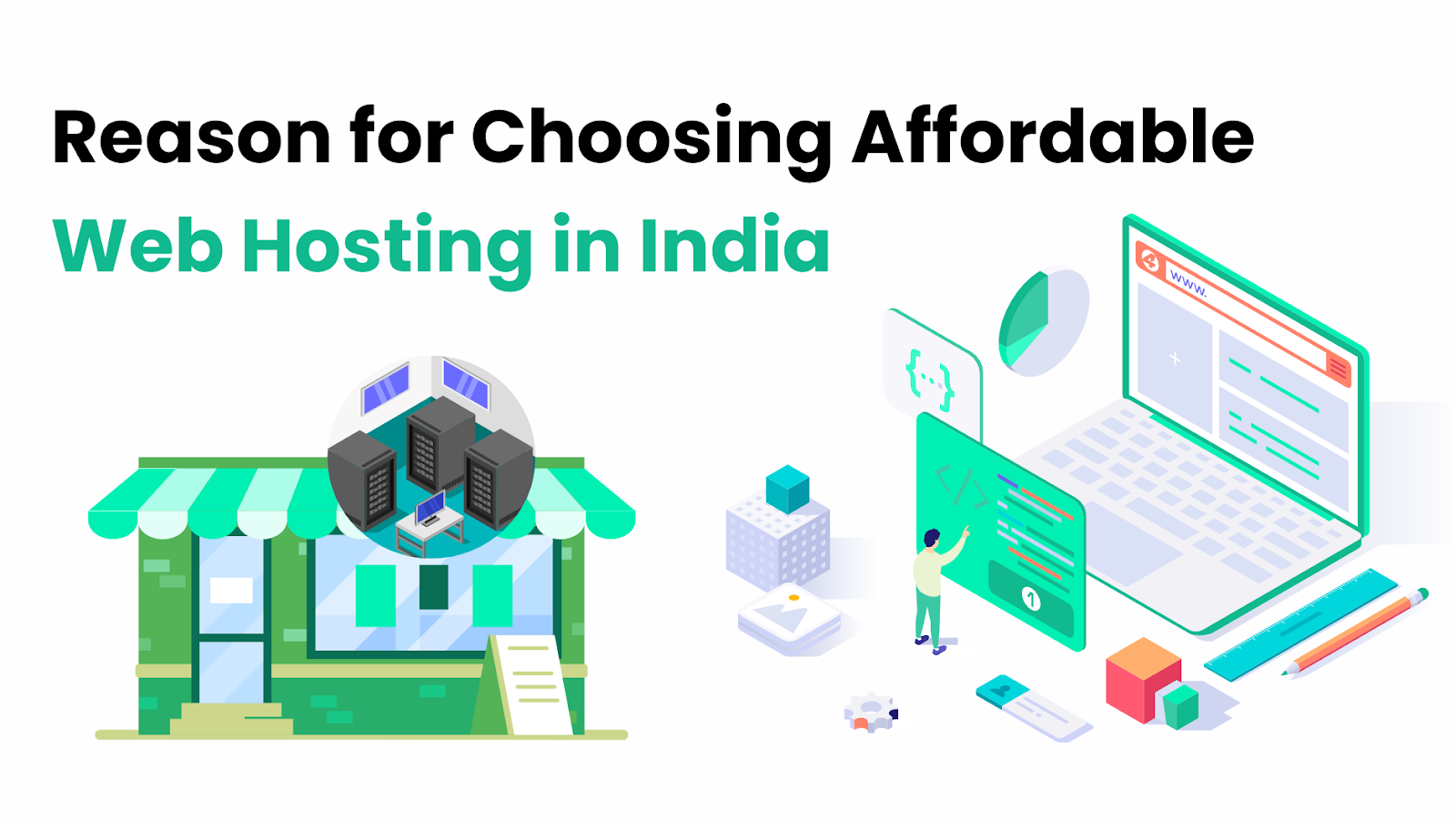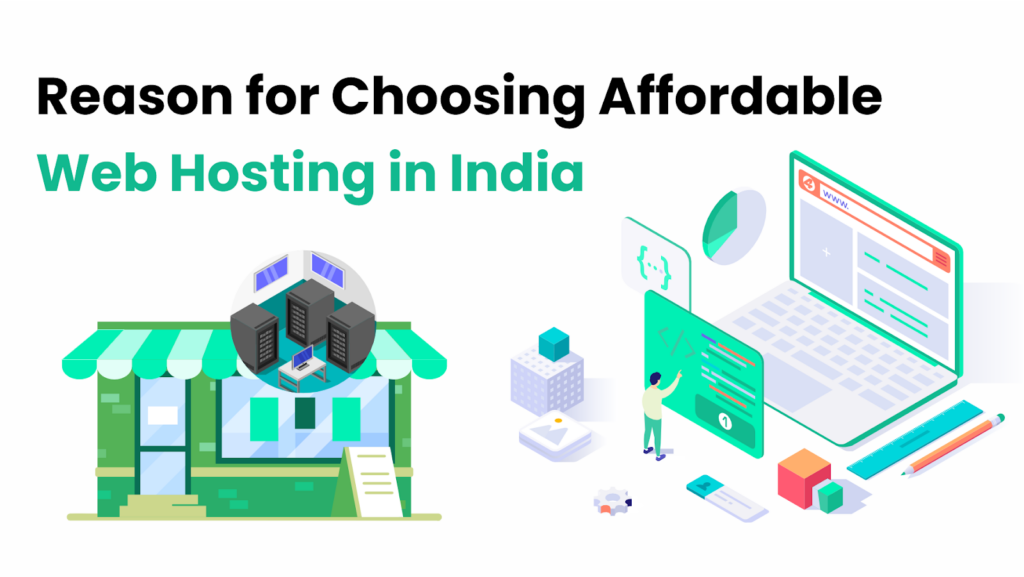 Small companies frequently operate on a tight budget, so they must discover methods to save money without sacrificing quality in their online presence. With the help of web hosting in India, even the smallest companies can have a fully functional website.
The success of a small company website is also affected by several elements that web hosting in India directly influences. Website security, uptime, and loading time all belong to this category. Customers can be scared off by a website that takes too long to load, and frequent failures would hurt the company's reputation. The company's reputation and the personal information of its customers are both at risk when security is compromised.
Hence, small company websites must select an affordable web hosting provider in India with consistent uptime, quick website loading speeds, and robust security measures.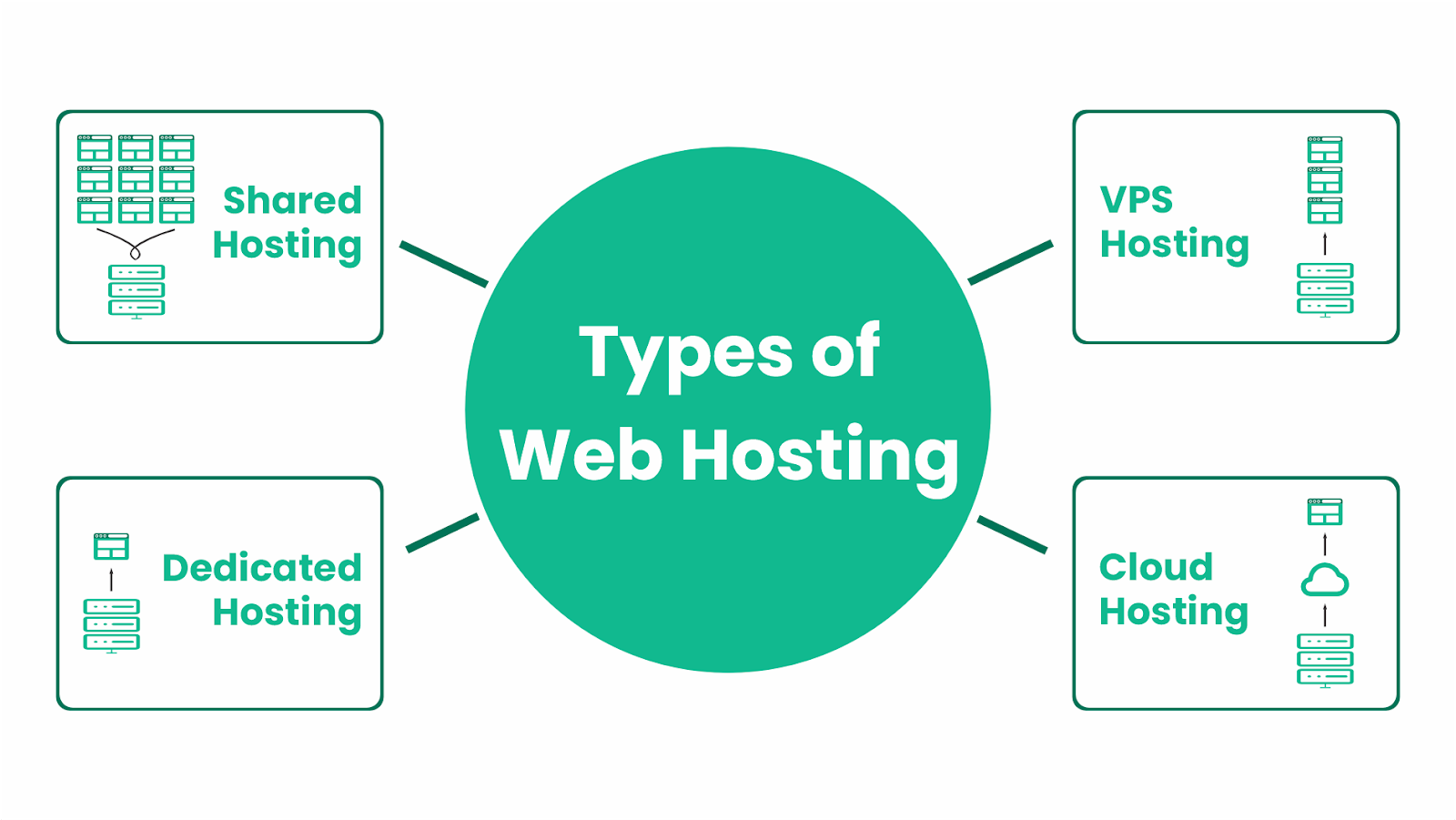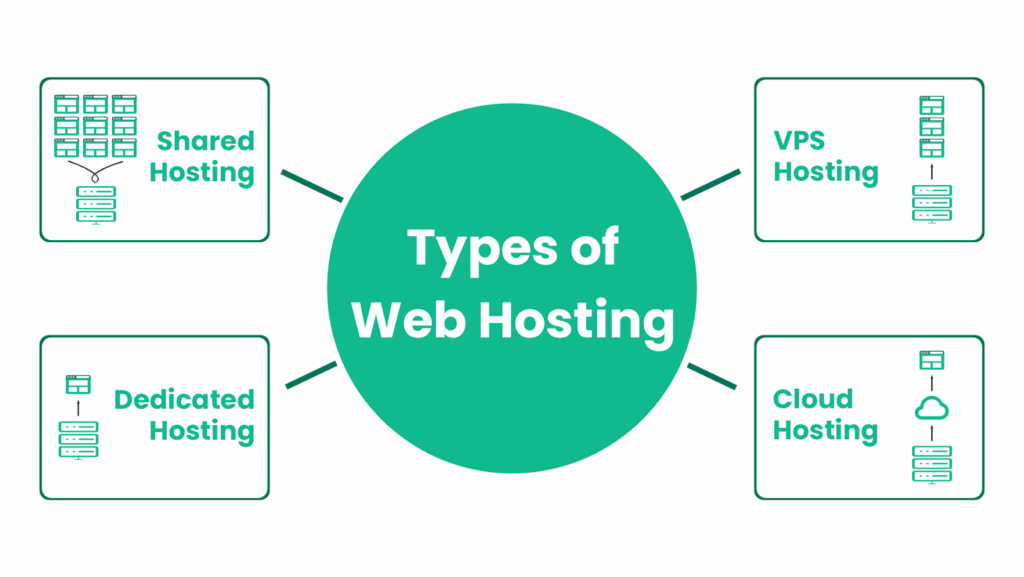 Understanding the various web hosting in India is crucial before settling on a web host. Shared hosting, cloud hosting, virtual private server (VPS) hosting, and dedicated hosting are the most common forms of web hosting in India for small company websites. There are advantages and disadvantages to each hosting option, and the prices might vary widely.
Shared Hosting
Several websites may be hosted on the same server using shared hosting. Most of the time, you won't even know what other sites are on the same server as yours. There may be restrictions on how much of the server's resources you may use, according to the specifics of your hosting package.
You can get all you need at a reasonable price with shared hosting. While most hosts provide identical disc space and backup choices, choosing a trustworthy service is essential.
Cloud Hosting
Hosting your website in the cloud is one way to keep it online. This is also referred to as server virtualization hosting. It ensures that visitors may reach your site at all times and that it will do so quickly.
With cloud hosting, you may use the resources of several servers instead of relying on just one. So, the demand for cloud services is quite high.
High-traffic websites benefit greatly from the scalability and adaptability of cloud hosting. In the case of server overload, cloud hosting also offers increased safety. You will be transferred to a different cloud server if the one you are now using becomes overloaded.
VPS Hosting
A virtual private server, sometimes known as a VPS, gives users the ability to have their own "private" collection of server resources while still using shared server space.
With VPS hosting, you get a virtual server that looks like a real server, but in reality, the machine is shared by several people.
Your hosting service will add a virtual OS to the server's existing OS using virtualization technologies. This layer splits the server so that each user has their own operating system and program installation space.
Dedicated Hosting
When one customer occupies a single server and has access to all of the server's resources, then the hosting is called dedicated hosting. If you have a big corporation or a trendy website, you should look into a dedicated hosting package. Clients get complete administrative access to the server and may modify it to their own requirements.
In the event of server issues, the hosting provider may take over server management for the customer under either a managed or unmanaged dedicated plan. The cost of a dedicated managed server tends to be higher. Bandwidth, storage space, and memory are just a few examples of the many resources that might influence the cost. The cost of the server's operating system and any other software is an additional consideration for dedicated servers.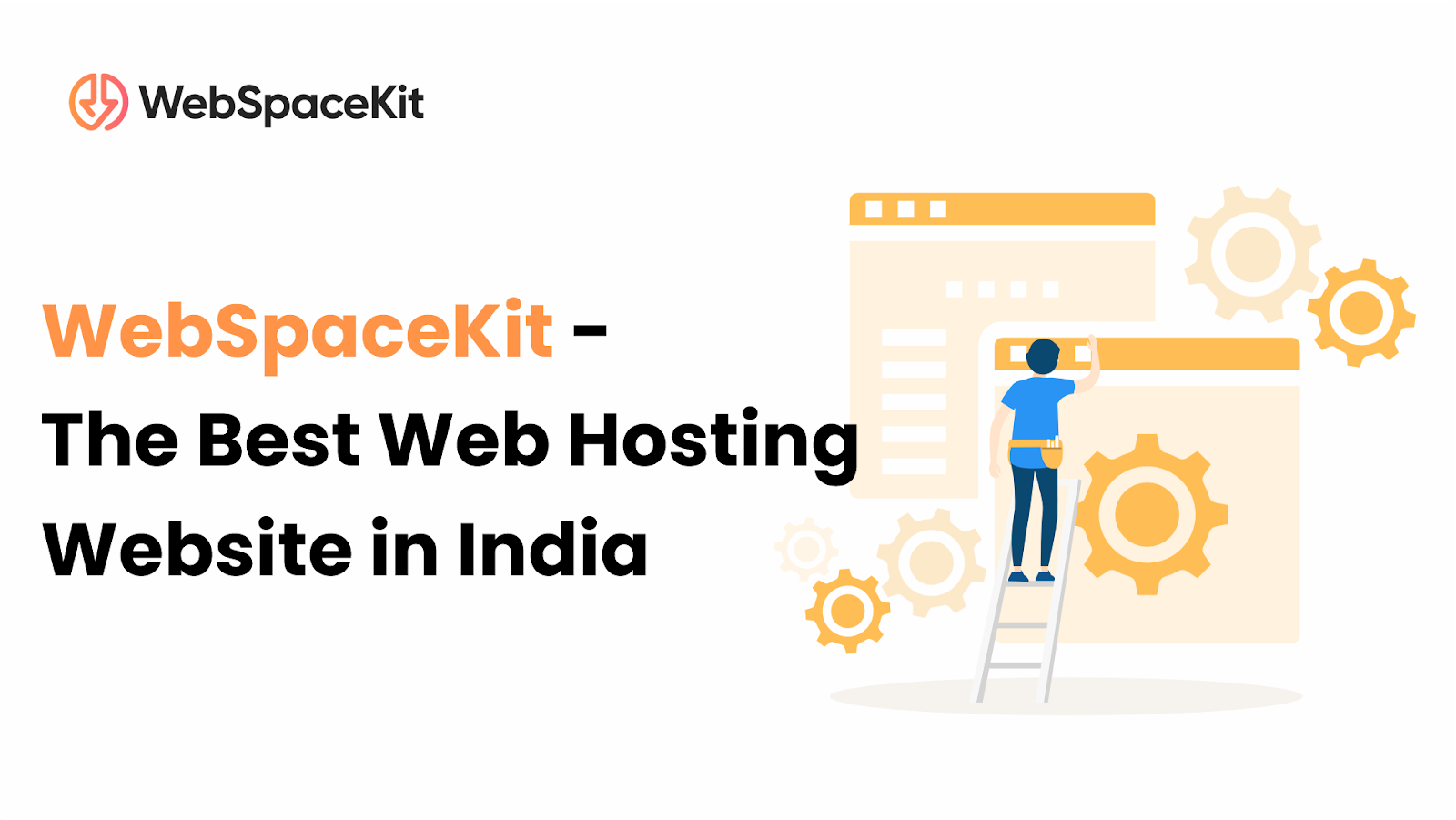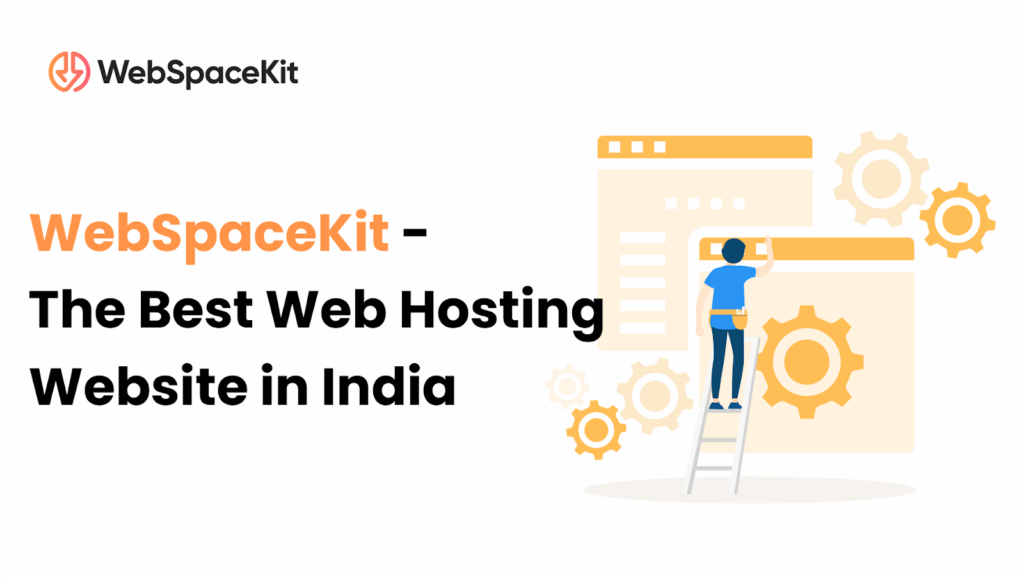 WebSpaceKit is an Indian web hosting provider that focuses on plans suited to small businesses. They include affordable options for shared hosting and VPS hosting that guarantee 99.9% uptime, lightning-fast page loads, and top-notch security.
Competitive Costs: WebSpaceKit is one of the cheapest web hosting provider in India due to its low-priced hosting options.
High Availability: WebSpaceKit guarantees a 99.9% uptime guarantee, ensuring that your website is accessible to your customers around the clock.
Quick Page Load Times: Your website will load rapidly with WebSpaceKit because of the solid-state drives (SSDs) and cutting-edge hardware in their hosting packages.
Strong Safety Measures: With WebSpaceKit, you can be confident that your website is safe from hackers due to the inclusion of free SSL certificates, daily backups, and server-level protection.
24/7 Customer Service: WebSpaceKit's 24/7 availability of phone, chat, and email assistance means that any problems you have with your website will be fixed promptly.
Other Hosting Providers that Offers Web Hosting
Several web hosts are trusted by their customers and get good marks for quality service. Some of the top web host providers that are known for their web hosting are listed below:
Hostinger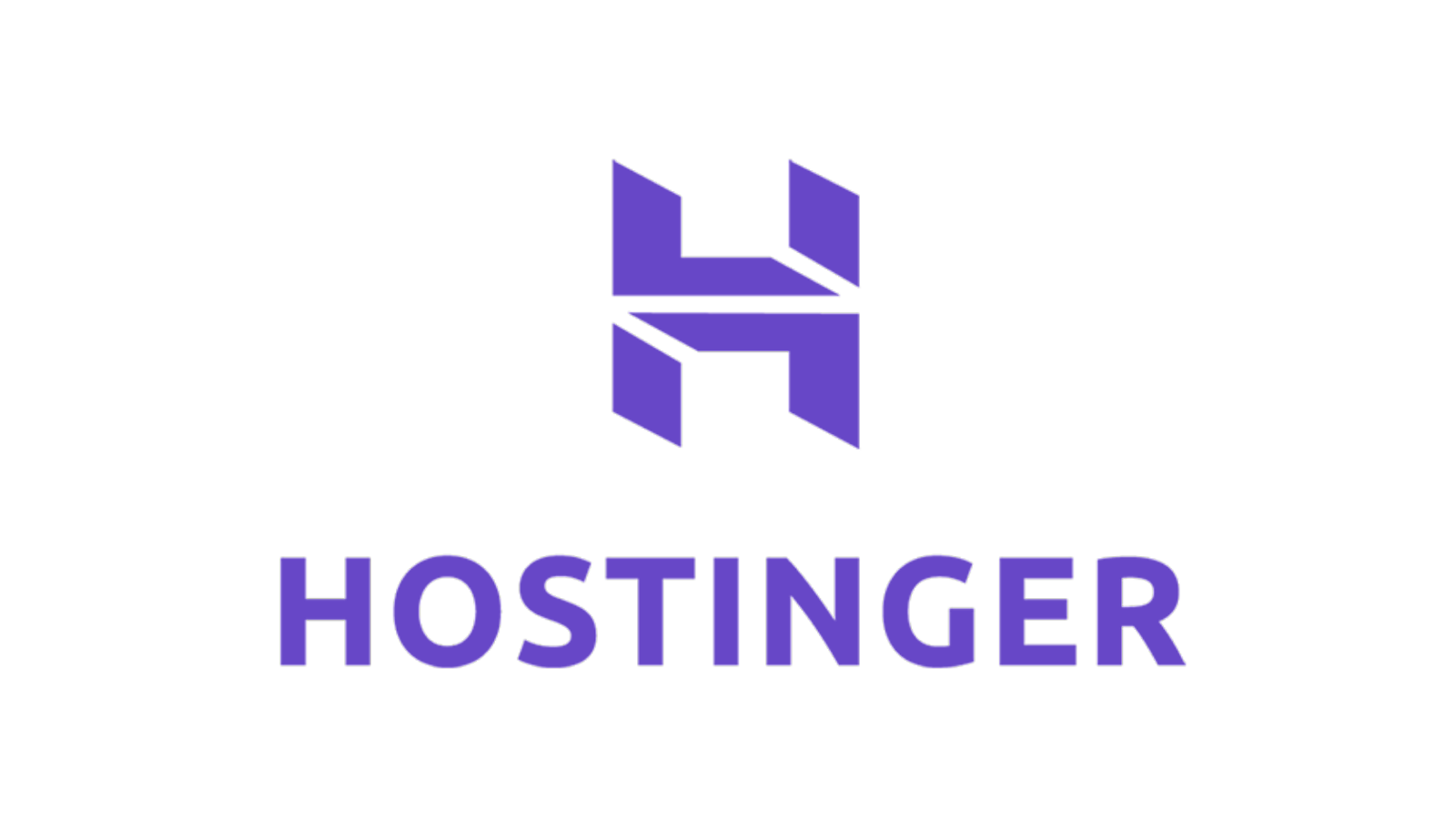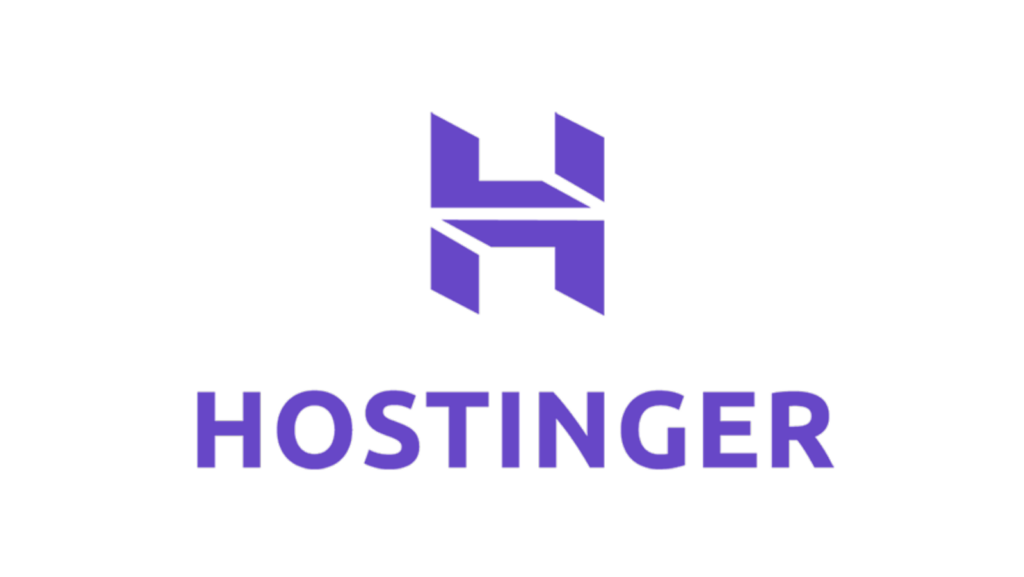 The hosting service offered by Hostinger is well-recognized. They provide a powerful platform to host your website at a reasonable price, with round-the-clock live chat assistance. One-click WordPress installation, automated updates, increased security, a free content delivery network (CDN), accelerated page load times for WordPress, and a free site migration are just some of the features included with Hostinger.
A total of seven centers in the Americas, Europe, Asia, and South America provide geolocation-specific hosting options. More than 29 million people from 178 different countries use Hostinger.
Bluehost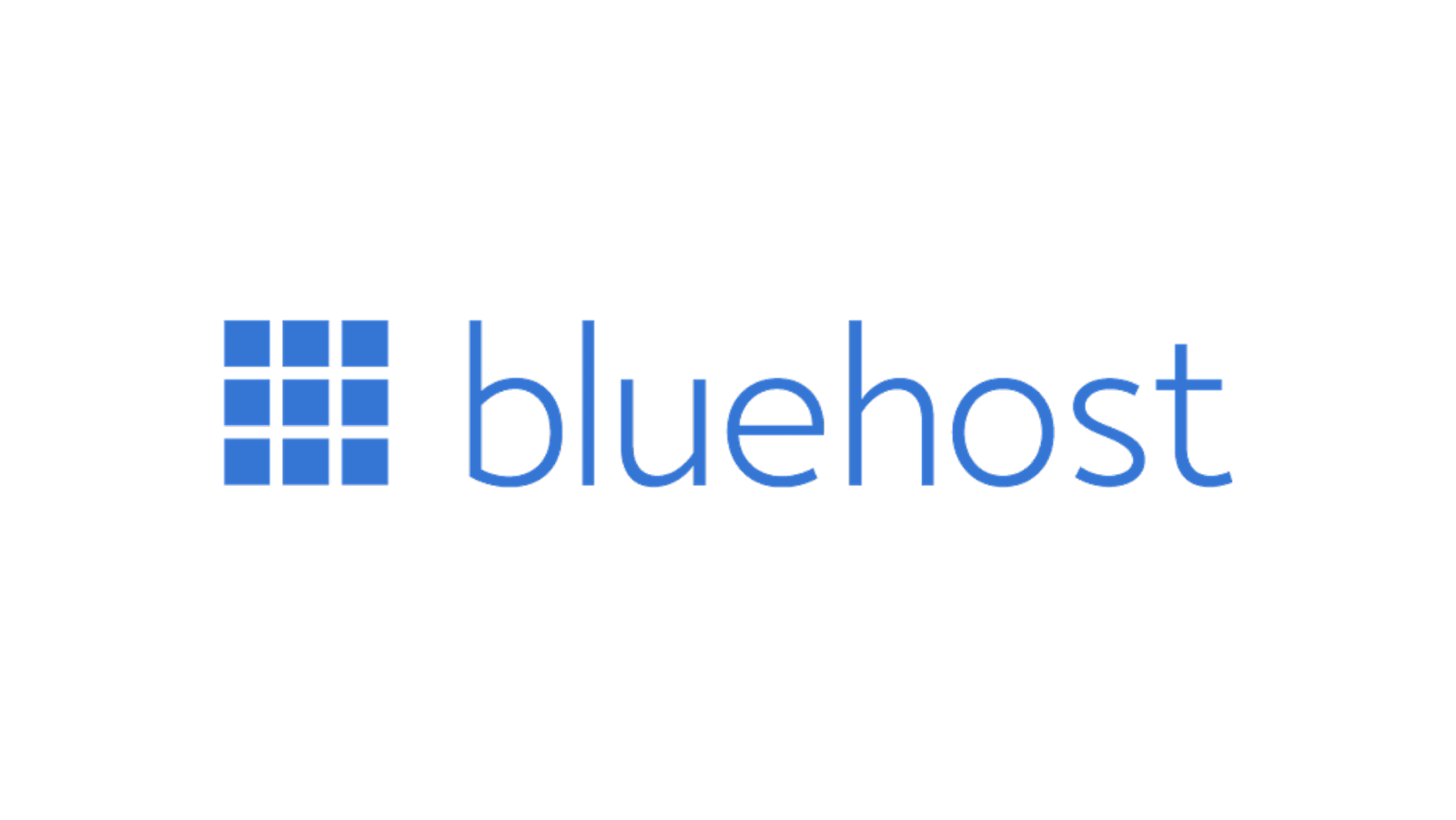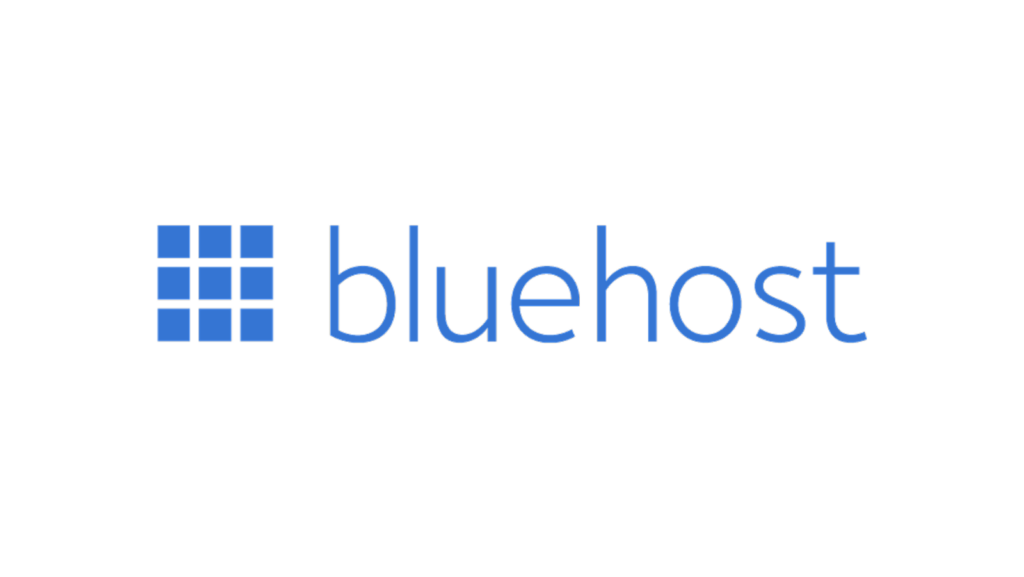 Bluehost, one of the first web hosts to launch in 1996, is now the most well-known name in WordPress hosting. They are officially recommended by the 'WordPress' platform as a hosting service.
If you choose Bluehost, your site's speed will remain consistent even under heavy load. You may contact their knowledgeable staff through phone, email, or real-time chat at any time of day or night. When it comes to web hosting for smaller companies, they come recommended.
A2 Hosting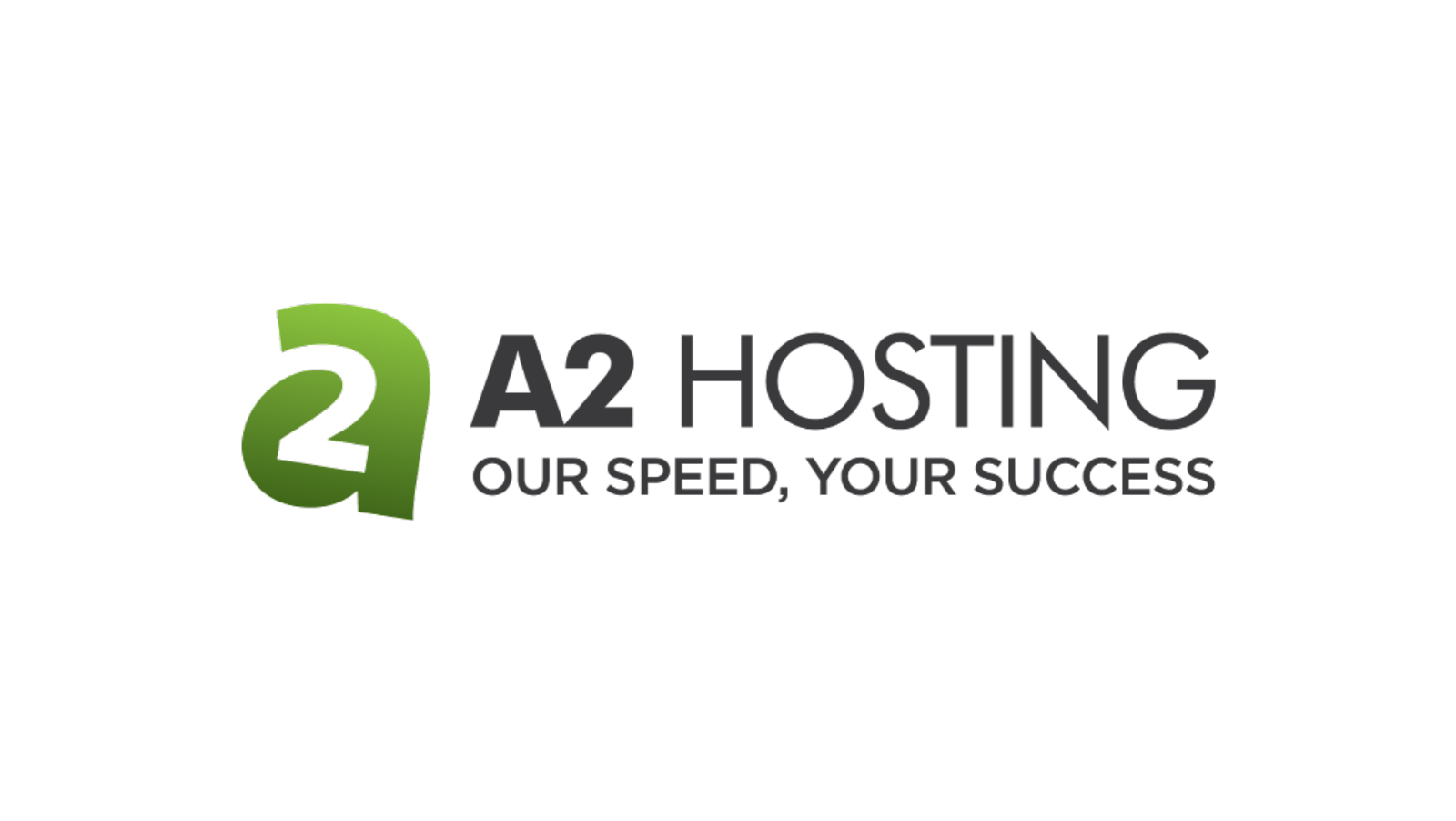 A2 Hosting is a well-known web host that is famous for its very quick and dependable WordPress hosting as well as its expert-level technical assistance. It started out in 2002 with the intention of becoming a hosting service that caters to developers by providing them with the freedom and tools they need to build websites. Since then, they've expanded to provide hosting packages for beginners and enterprises.
You may contact their helpful support staff whenever you need it, day or night. Regarding reliability, support, and scalability, A2 Hosting is an excellent option for bloggers and website owners.
HostGator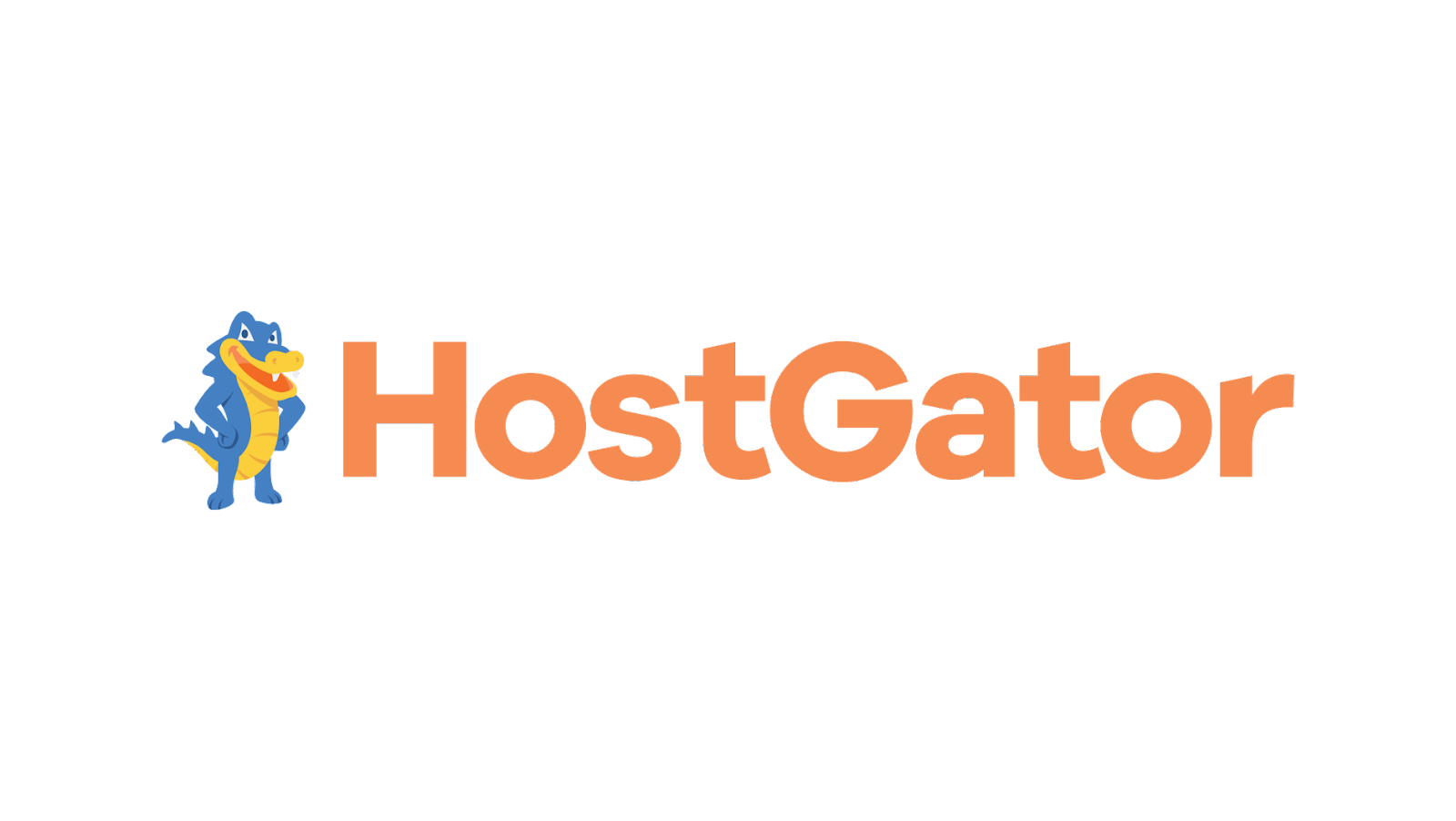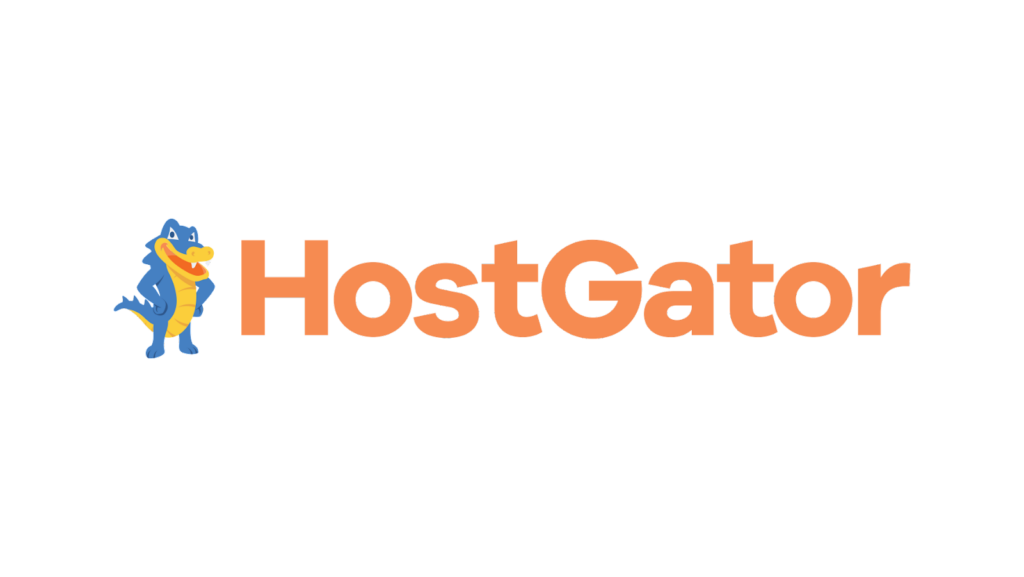 HostGator is one of the most widely used web hosts, hosting over 10 million domains. It's a good option for any website owner due to the one-click WordPress installation, 99.9% uptime guarantee, and round-the-clock service. They are among the best contenders for the award for best web hosting service for organizations.
SiteGround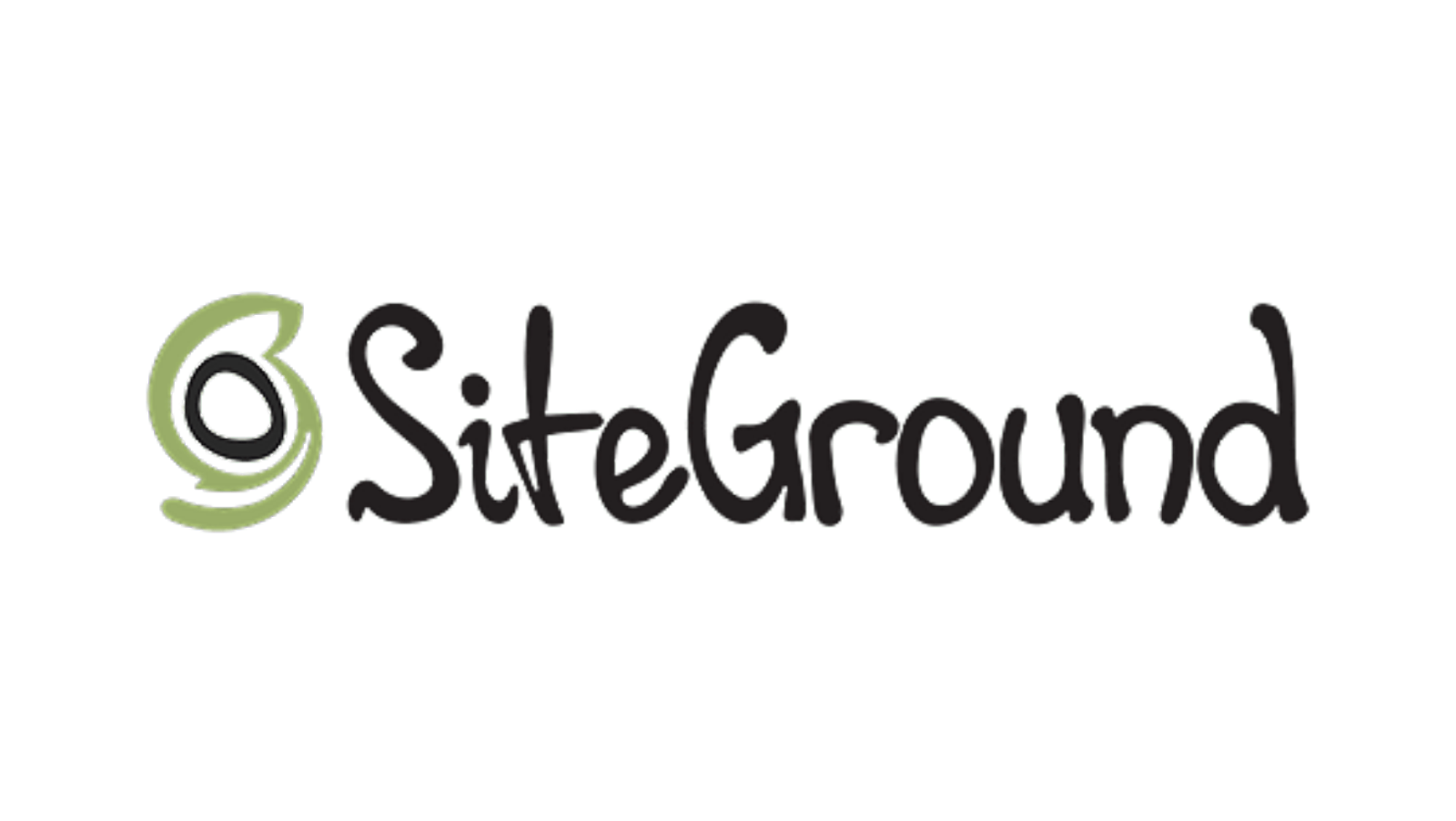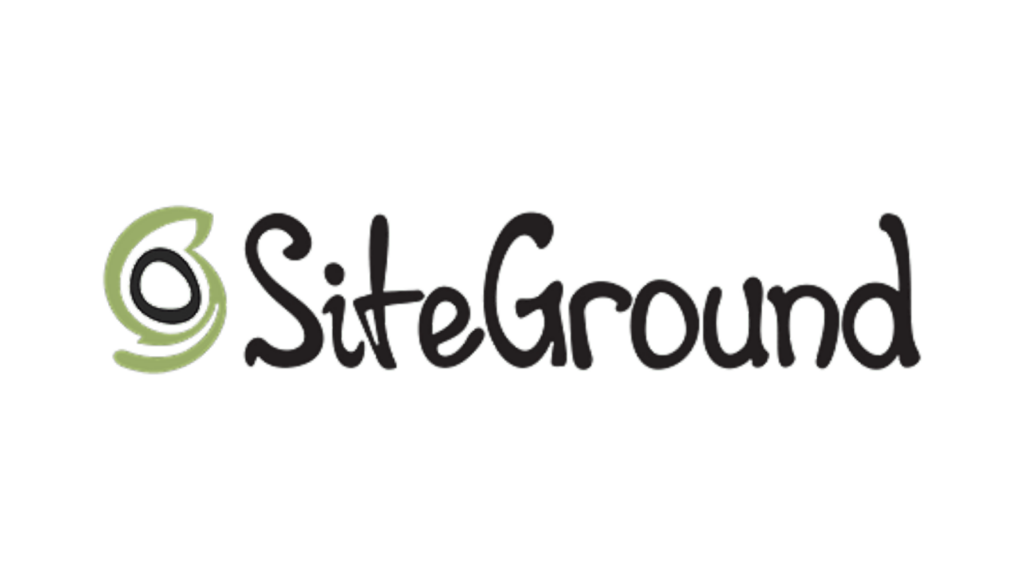 SiteGround is widely recognized as one of the best web hosts for WordPress sites. They have developed exclusive WordPress optimization and security solutions to provide the highest levels of performance and safety for your site. With good reason, they are officially recommended by 'WordPress' as a hosting company with the best 24/7 assistance in the market.
Automatic updates, daily backups, built-in WordPress caching, free CDN, free SSL, one-click staging, and GIT version control are just some of the advantages offered by SiteGround. With six data centers in the United States, Europe, Asia, and Australia, they are also one of the few providers that provide location-specific hosting.
Conclusion
To summarize, accessing web hosting in India at a low price is essential for websites belonging to small businesses. It guarantees that even the smallest companies can afford a safe and secure internet presence. Shared, cloud, virtual private server (VPS), and dedicated web hosting are just some options for small enterprises.
WebSpaceKit is best known for its web hosting in India for small business websites because of its low prices, consistent uptime, quick page loads, strong security measures, and round-the-clock customer care. Their hosting packages are custom-made for small Indian enterprises, giving them access to all the features and resources they need to flourish in the digital sphere. If you want to elevate your small company website to the next level, WebSpaceKit is the way to go.
To learn more about WordPress courses and other important information, stay tuned with Website Learners!
Frequently Asked Questions on Web Hosting in India for Small Business Websites
How is WebSpacekit different from other Indian web hosts?

WebSpacekit is a fantastic option for new and small enterprises because of its inexpensive rates and plenty of free features. They provide 24/7 support to their customers and promise an uptime of 99.9 percent for the website.
What are the different types of hostings and benefits provided by WebSpaceKit?

WebSpacekit provides WordPress hosting and other web hosting services for small enterprises. Unlimited data transmission, storage space, and email accounts are just a few of the promised benefits of its products.
Is there a money-back guarantee with WebSpacekit?

All hosting plans at WebSpacekit come with a 30-day money-back guarantee. Throughout the first 30 days of service, customers may get their money back in full if they are unhappy with the service.
When it comes to safety, what does WebSpacekit provide?

Websites hosted with WebSpacekit are safeguarded with a firewall, frequent backups, and free SSL certificates.
Where can I get the latest version of WebSpacekit?

At any moment, users may go into their accounts and upgrade to a more robust hosting plan if they want. WebSpacekit updates are completely safe and will not compromise your service or data in any way.